Customer Reviews
Write a Review
Ask a Question
09/26/2021
Albert G.

United States
Granddaughter loved it!
Bike of high quality and priced very competitively. Granddaughter took off the minute she saw it. The Bike fit her like a glove, not like the one size fits all sold in big box stores. She loves the brake system which makes her a confident rider. Buy this for your children, you'll be rewarded with many hugs and kisses.
09/23/2021
Jessica O.

United States
Everything it claims to be, and more
This bike is fantastic. Fits my daughter perfectly, is easy to ride, and super safe. Delivered in 2 days, in time for her birthday. Super easy set up. I will not buy any other brand of kids bikes ever again!
09/23/2021
Lindsay D.

United States
Best experience ever!!!
Hands down best experience ever! The bike is absolutely perfect and worth every penny. My son LOVES his bike. Also the best customer support I have ever come across. I will support this company and definitely plan on buying all my kids bikes from Guardian!
09/20/2021
Ellie D.

United States
This is the only bike my daughter can ride!
We've had another bike for a while and my daughter was struggling to ride it without training wheels. My parents got a guardian for her at their place and she got on without training wheels and started riding like she'd been riding without trainers for years! The balance is amazing! We got one for our place that was a little bigger for her to grow into and she was immediately able to ride it. She went all the way to the beach and back with us (5 miles each way) I'm never buying any other bike for my kids again!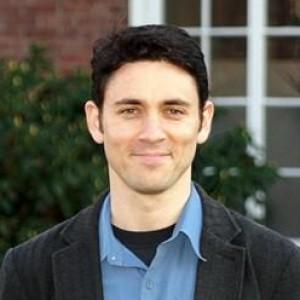 SS
09/13/2021
Saverio S.

United States
Package was in poor shape
The bike came a week later than expected and in a box which had clearly seen a pretty rough journey. Bike seems ok? But there is chain rubbing / clicking when in 6th gear, and I'm not sure if it's normal or not because of the shipping issue.
09/13/2021
Guardian Bikes
Hi Saverio, Adam here at Guardian Bikes. Sorry to hear the bike had a rough journey! We can help you fix/adjust and gearing issues though. Please shoot us an email (info@guardianbikes.com) and we can see why its clicking and get you a fix. Thanks, Adam @ Guardian Bikes
365-Day Smooth Ride Guarantee
Put our bikes to the test for a FULL YEAR
At no cost to you we've got your little "Bike Star" covered for an entire year! Spare parts, local bike shop repairs, and unhappy bike riders are all on us!

// Viewed Product // Added to Cart -->