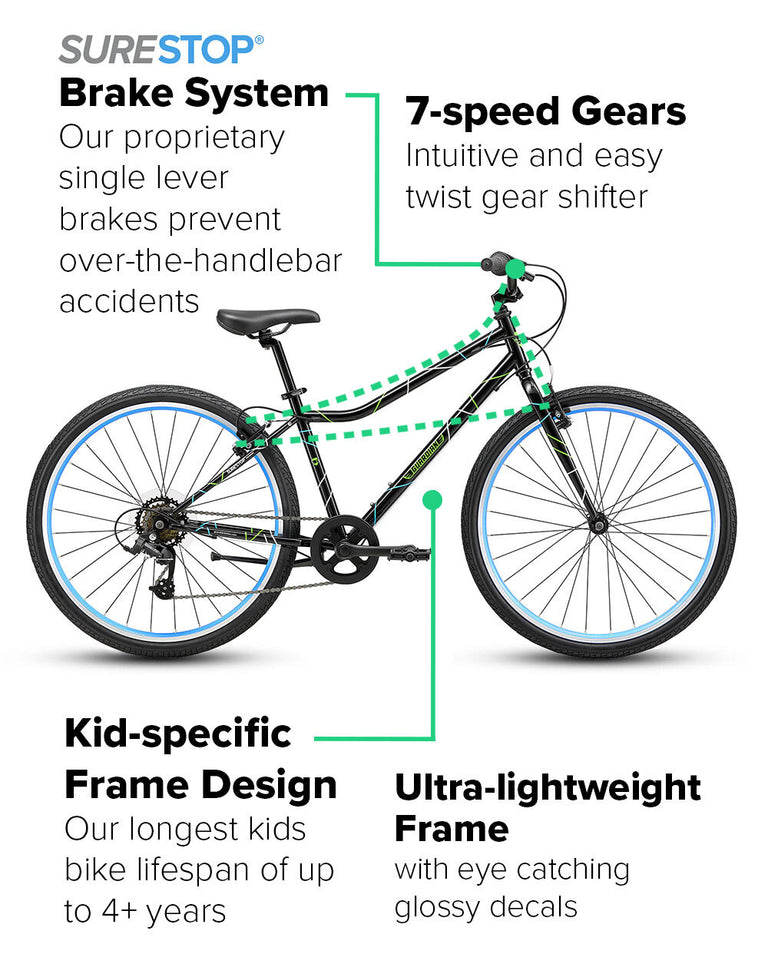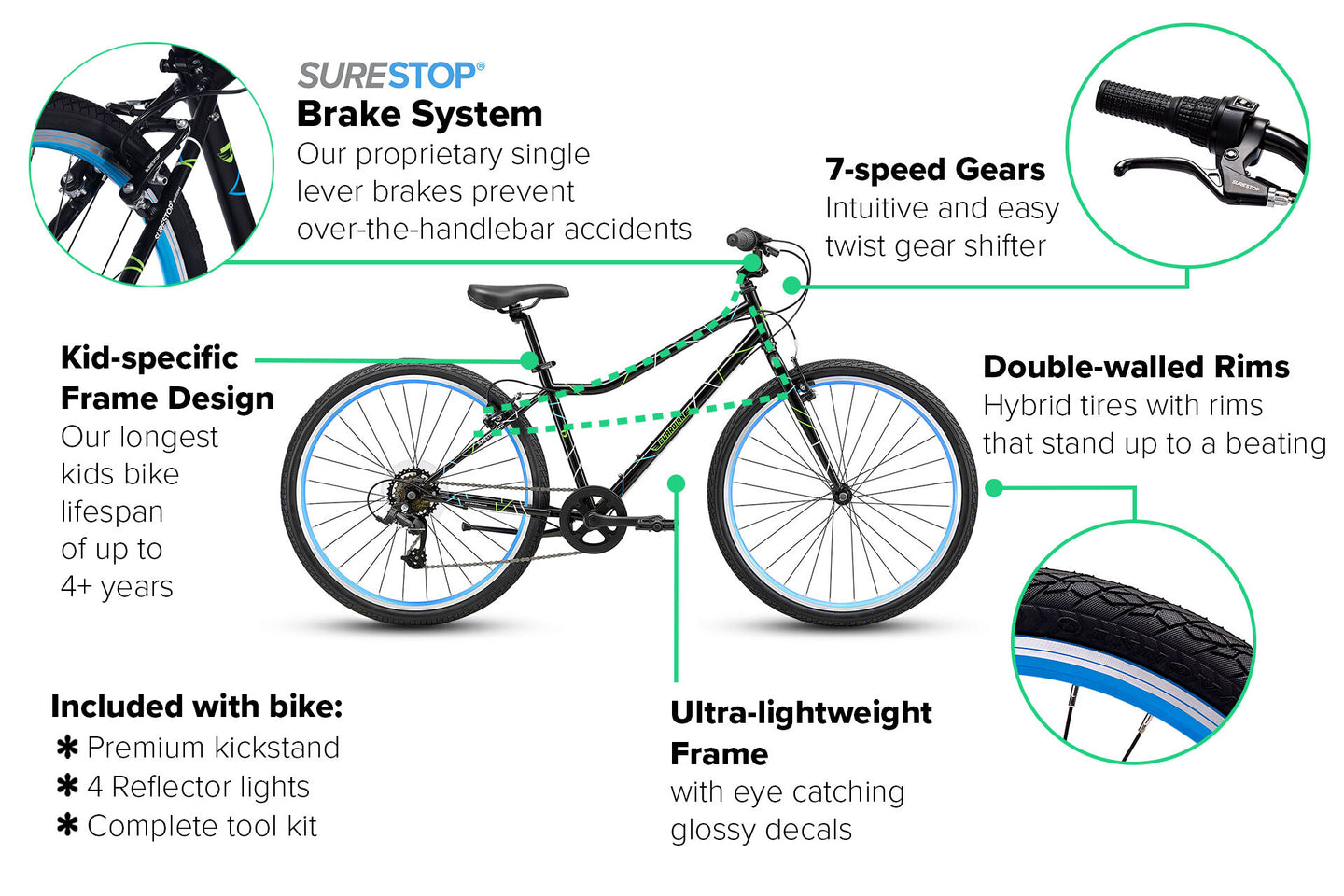 Meet the Guardian 26 Inch Bike
The ideal bike for your independent tween
The First of Its Kind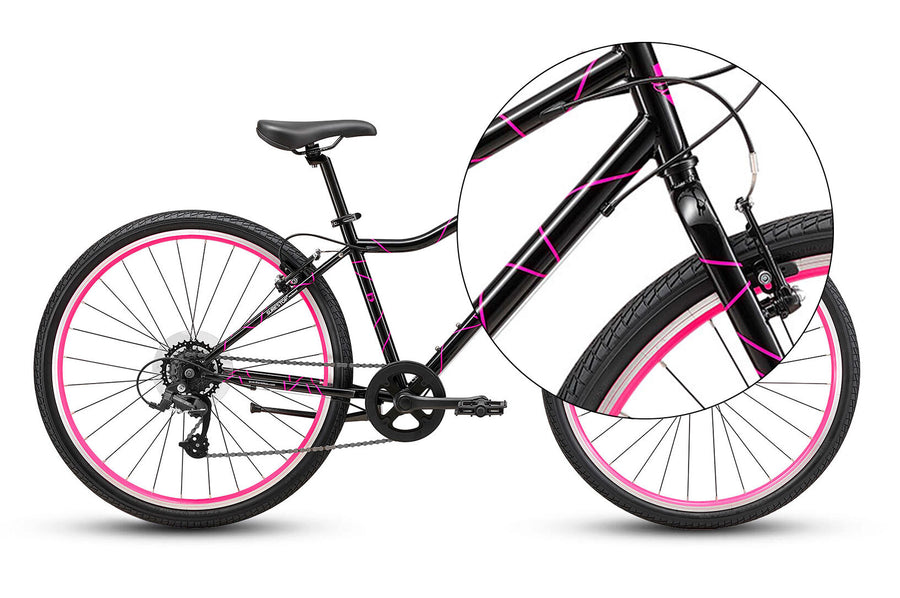 The First of Its Kind
A lightweight frame with striking designs make Guardian 26" bikes stand out on the street, at school, or on a neighborhood ride with friends.
Lifespan up to 4+ Years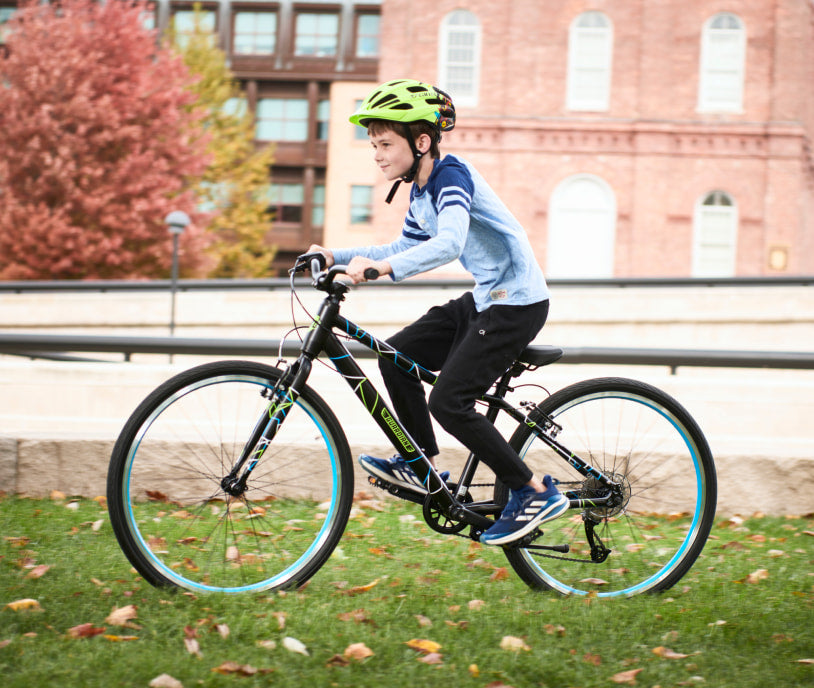 Lifespan up to 4+ Years
The Guardian 26" bike is the perfect fit for kids who have outgrown a 20" bike and are not ready for an adult bike.
Assembled in the USA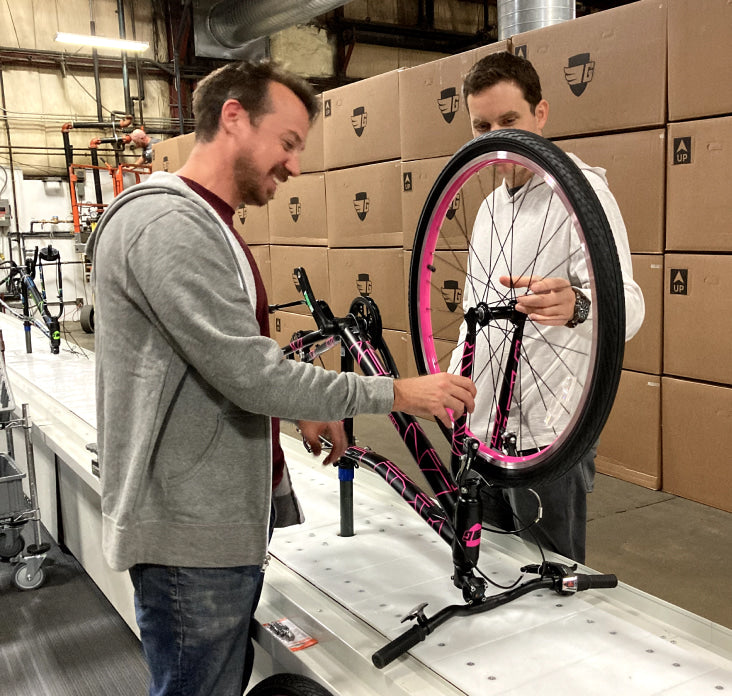 Assembled in the USA
Our 26" models will be the second bike model assembled in our new USA factory in Seymour, Indiana! By buying a 26" bike, you're helping support our transition to manufacturing here in the USA.
We Make It Easy on the Parents Too
Flat Rate Shipping
Shipping is $29 flat, and in-stock orders leave our warehouse within 3-4 business days.
365 Smooth Ride Guarantee
We want to make sure the bike is perfect for your family, so we give you a FULL YEAR to test it out.
Quick and Easy Setup
Get the bike from box to pavement in 10 minutes. So easy a busy parent can do it with ease.
365-Day Returns
Put our bikes to the test for a FULL YEAR
Return your bike at any time within the first year for any reason, we even cover shipping.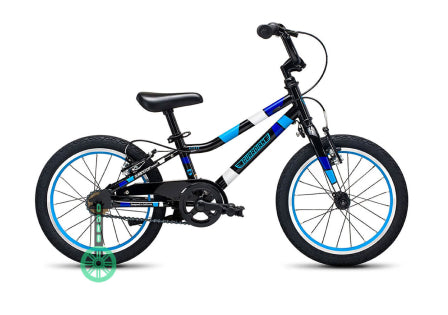 Training Wheels Compatible
We recommend using the balance bike method when teaching your child to ride a bike, but understand all children learn differently.
Compatible training wheels can be purchased here for our 14", 16", and 20" Bikes.
🎁 Important! Guaranteed Holiday Delivery Available!
Limited inventory! To ensure your gifts arrive by Christmas look for our distinctive Guaranteed Holiday Delivery Sticker.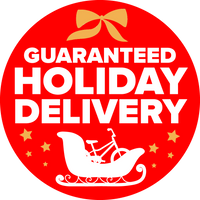 To confirm, check the estimated ship times below the Add to Cart button on each product page. Bikes ordered before December 18th AND have our Guarantee Holiday Delivery Sticker WILL arrive before Christmas.
Questions or need help? Our Customer Experience (CX) team is ready to assist you via chat or email.
Happy Holidays

Assembly Steps
Step 1: Attach Handlebars
Step 2: Attach Pedals
Step 3: Attach front wheel (not shown here)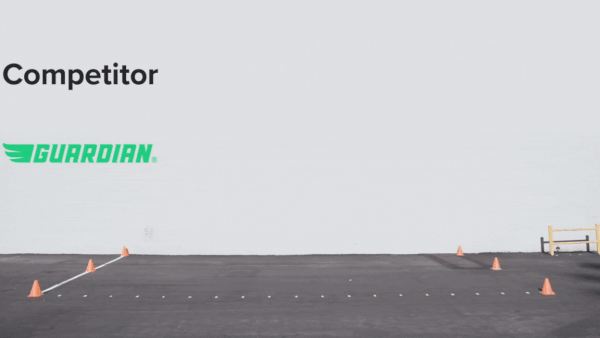 Patented SureStop® Brake System
Easier to use – single lever braking

Safer to stop – prevents head over handlebar accidents

More control – stops faster by balancing front/rear braking automatically
Kid Friendly Gear Shifter
7-speed twist shifter

Red visualizer to help with gear selection

Fun and easy way to learn