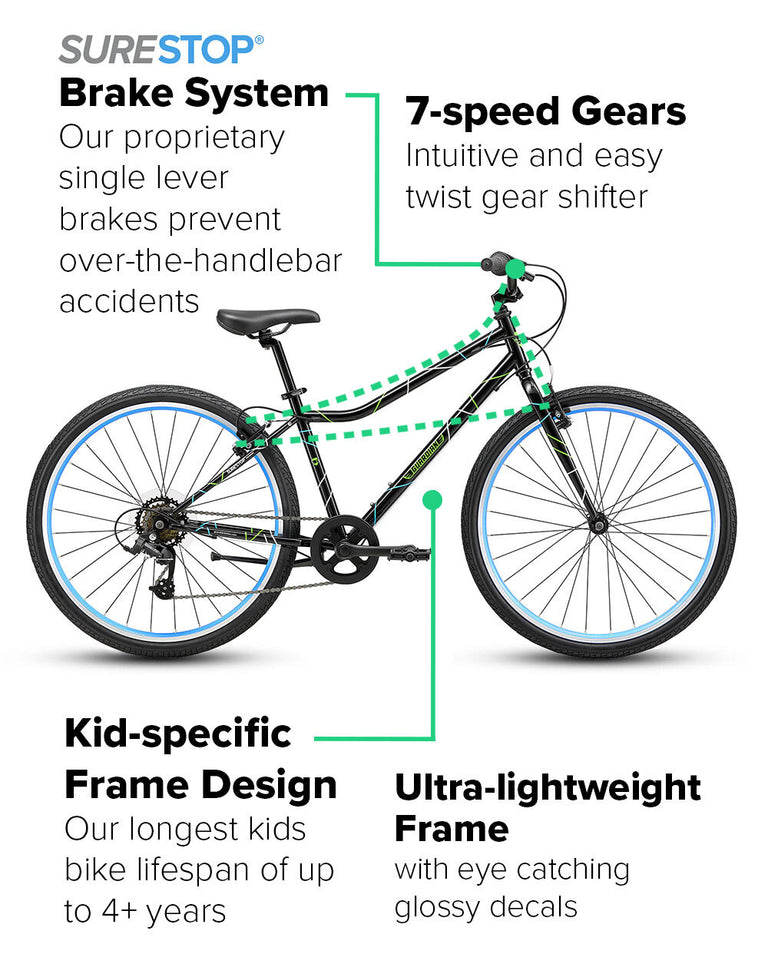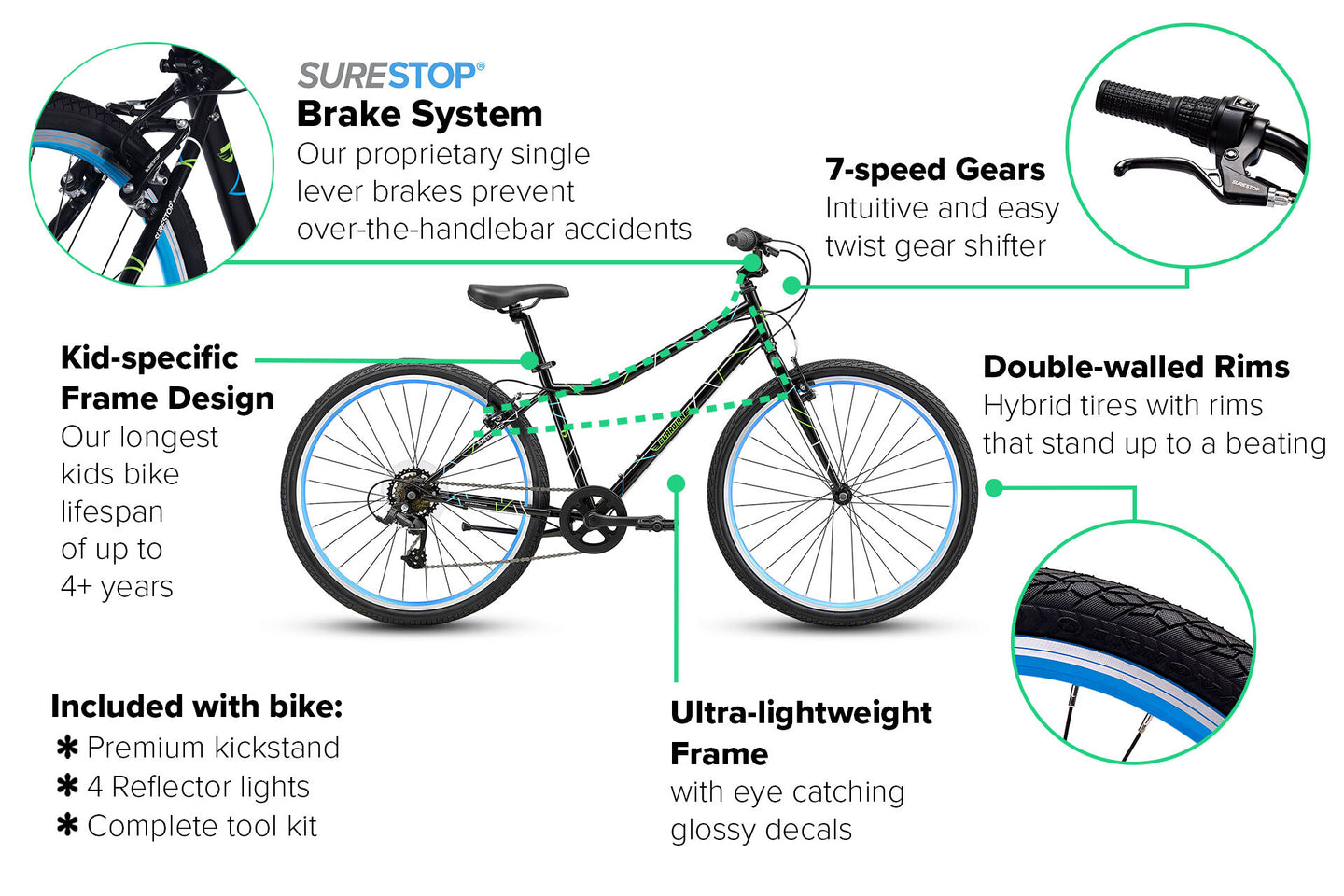 Meet the Guardian 26 Inch Bike
The ideal bike for your independent tween
The First of Its Kind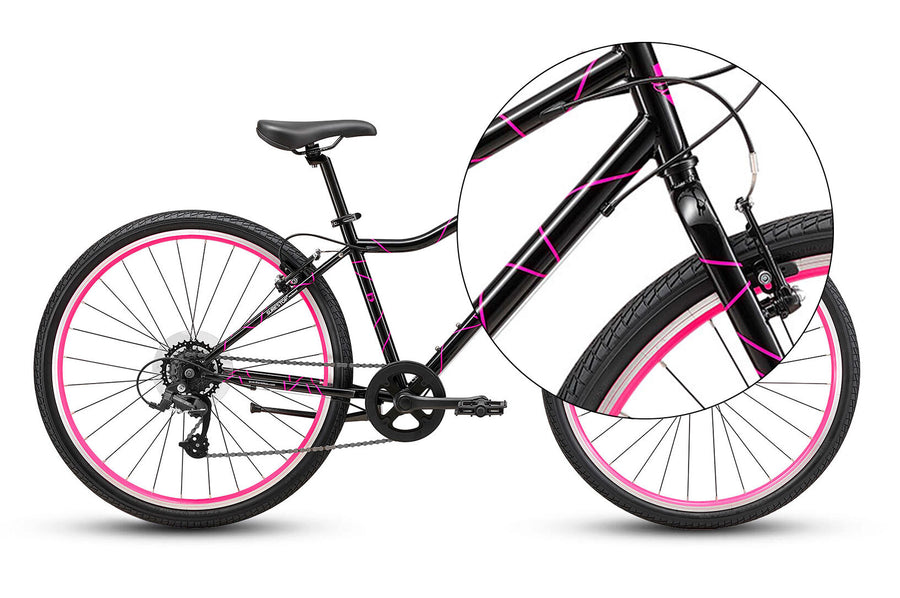 The First of Its Kind
A lightweight frame with striking designs make Guardian 26" bikes stand out on the street, at school, or on a neighborhood ride with friends.
Lifespan up to 4+ Years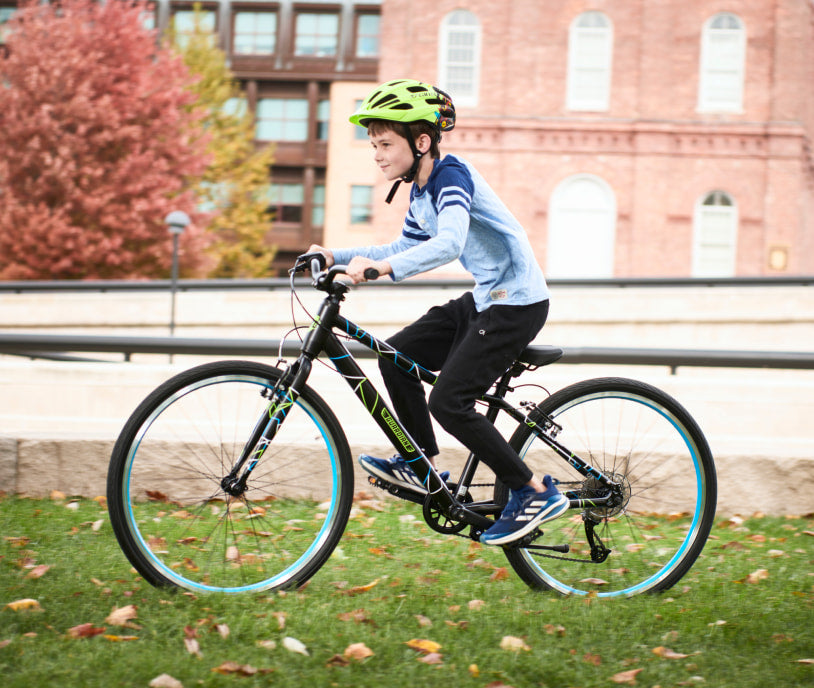 Lifespan up to 4+ Years
The Guardian 26" bike is the perfect fit for kids who have outgrown a 20" bike and are not ready for an adult bike.
Assembled in the USA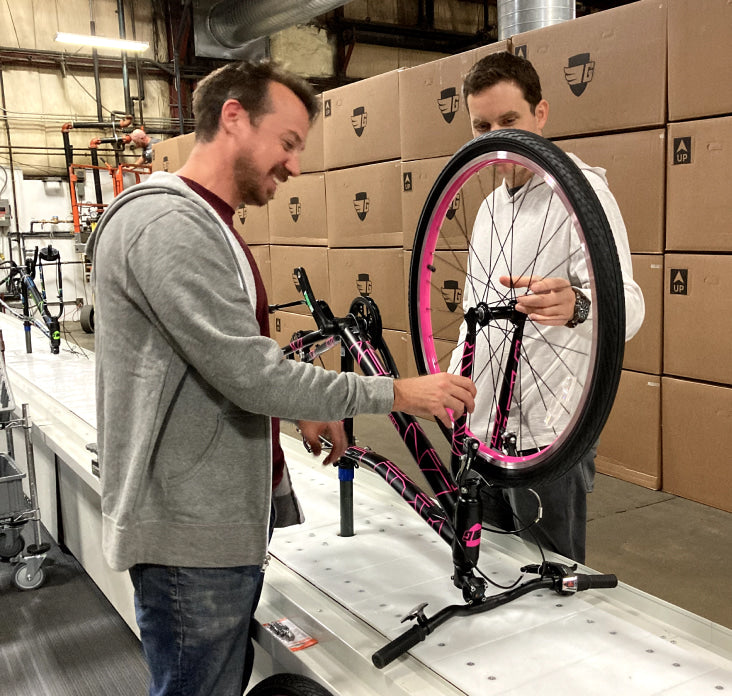 Assembled in the USA
Our 26" models will be the second bike model assembled in our new USA factory in Seymour, Indiana! By buying a 26" bike, you're helping support our transition to manufacturing here in the USA.
We Make It Easy on the Parents Too
Flat Rate Shipping
Shipping is $29 flat, and in-stock orders leave our warehouse within 3-4 business days.
365 Smooth Ride Guarantee
We want to make sure the bike is perfect for your family, so we give you a FULL YEAR to test it out.
Quick and Easy Setup
Get the bike from box to pavement in 10 minutes. So easy a busy parent can do it with ease.
Customer Reviews
Write a Review
Ask a Question
09/25/2023
Ronald S.
United States
A little disappointed
Shipping and bike appearance was good. The derailleur was out of adjustment causing the chain to come off into the spokes, when shifting to 1st gear. Not a huge deal but very disappointing for my granddaughter who was excited to ride.
Hi Ronald, Thank you for letting us know. Please send us an email at [email protected]. We will cover the cost to repair the derailleur. Your bike comes with a comprehensive warranty. We are here for you. Have a great day!
09/01/2023
KT
United States
Too small for Age recs
Ordered the 10-14 year old bike for my 11 year old. It is a tiny bike that is already too small for him. It's well made but sizing is way off. Originally it arrived without pedals and he was so disappointed not to be able to use it right away. Customer service quickly sent some, and he can ride the bike but it's ridiculously small for him already. It's more suited to my 7 year old.
Hi Kt, Our 26 inch bike has a height range of 54 - 64 inches. Please email us your child's height to [email protected]. We are happy to double check sizing. :)
08/01/2023
Mr. Tristan J Fitzgerald
United States
Fair to Middlin'
We have several guardian bikes, and have been satisfied with the quality of the product. We wish the components were made in a country other than China specifically due to their human rights violations. Our most recent bike arrived damaged as well, which is frustrating for such an investment.
Hi! Thanks so much for your feedback. Every Guardian Bike should arrive in tip-top shape. It sounds like the box was mishandled in transit. Please let us know some more details about the damage so we can get you taken care of! -Laura @Gurdian Bikes