From Shark Tank to Sustainable Success: The Evolution of Guardian Bikes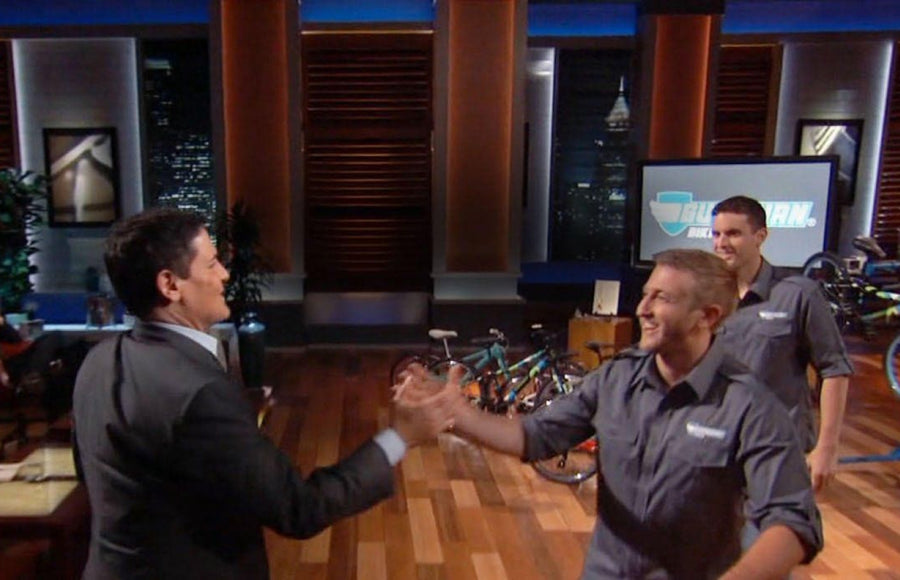 It's been an exciting journey for our bike company since first appearing on Shark Tank in 2017 and landing a deal with Mark Cuban.
2016

Shark Tank Episode Filmed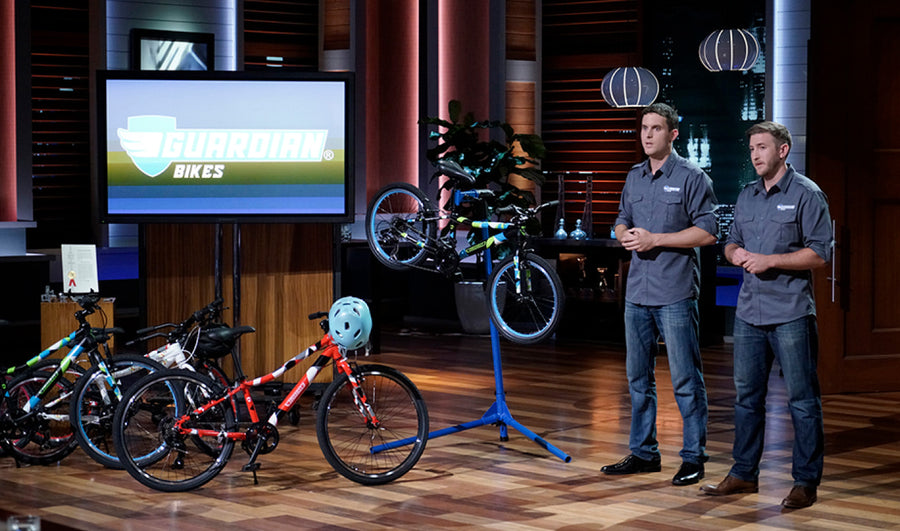 2016

Shark Tank Episode Filmed
When we first appeared on the show, we were a small startup with an innovative braking system to eliminate head-over-handlebar biking accidents. Our dream was to provide a safer biking experience to kids around the world. During our Shark Tank pitch, we faced tough questions but we were able to demonstrate the potential of our product and the strength of our business. In the end, Mark Cuban saw our value and made us an offer.
2017

Mark Cuban Joins the Team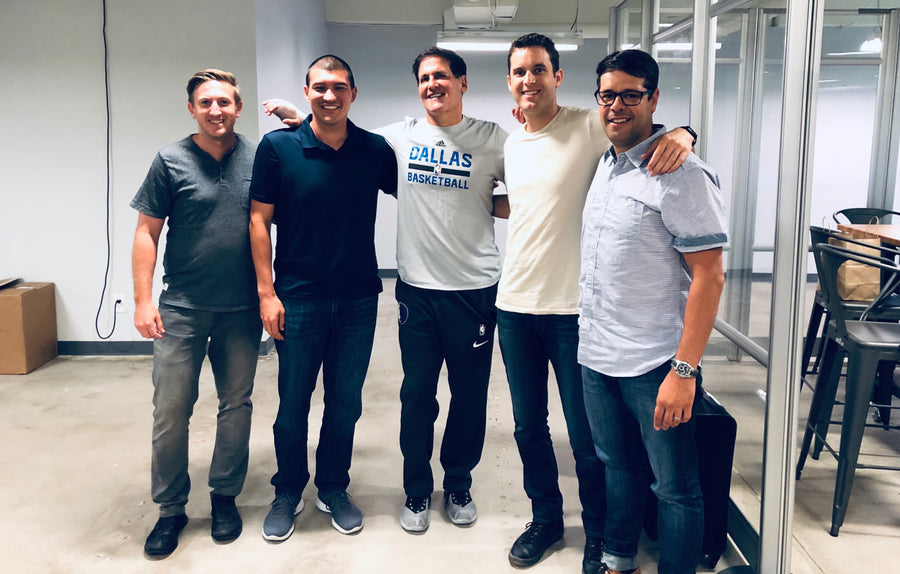 2017

Mark Cuban Joins the Team
Working with Mark Cuban has been an incredible experience. Not only has he invested in our company, but he has been a mentor and advisor, helping us to grow and scale our business to where it is today. We have made significant strides in expanding our product line and building a community of Guardian Bike families. Our focus is on sustainability and implementing eco-friendly practices in every aspect of our bike production.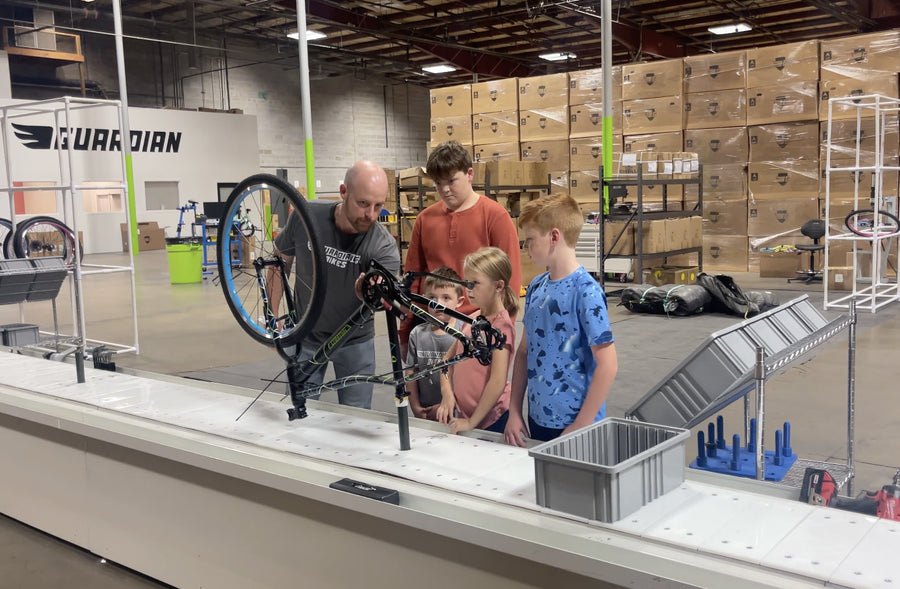 In July of 2022, we opened our first US factory in Seymour, Indiana. This factory is the first step in a journey to bring bike production back to the USA. It has allowed us to increase our production capacity and provide economic growth to the Seymour community. Today, our factory is a hub of activity, with a dedicated and growing team working tirelessly to produce the best kids bikes on the market.
2023

The Journey Continues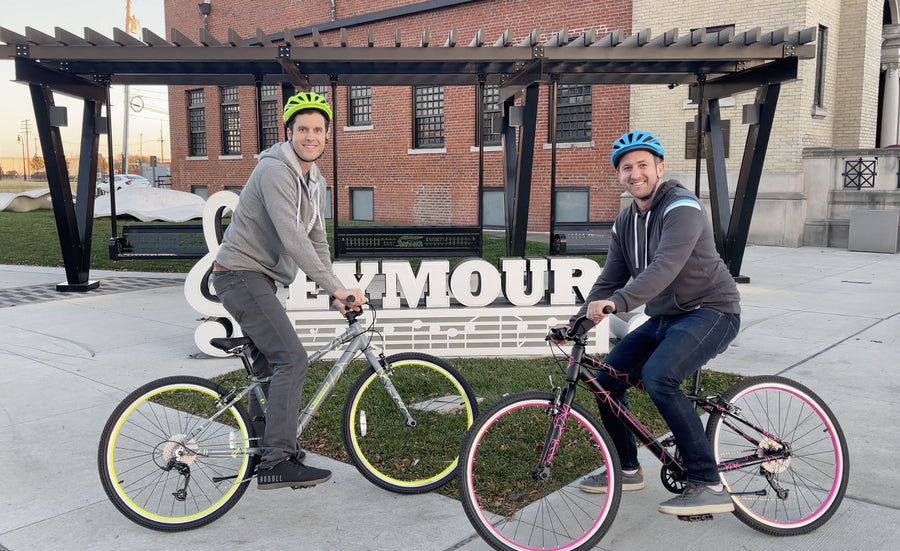 2023

The Journey Continues
With the support of our Guardian's Around the Block Family (the best customers in the world), Mark Cuban, our other investors, and partners we have exciting plans in the works. We can't wait to see what the future holds for Guardian Bikes. We are proud of what we have accomplished and we are excited to see where our next ride will take us.